Spell Armory



Age:

30

Race:

Unicorn

Sex:

Female

Cutie Mark:

A sword surrounded by flames.

Sexual Orientation:

Lesbian

Relationships:

sister of Smith Armory, Colgate
She was one of the three surviving armory after the rest of the armory clan was killed. she came home to see smith kneeling to his dead family and she decided not to leave his side. now a-days she dabbles with new runes and enchantments and she is how smith has enchanted arms and armor. She is quiet and loves to read books, she always checks out the oldest tomes that the library has. Although smart she tends to derp from time to time. when smith is being hassled by somepony, she immediately charges a spell in case things go sour.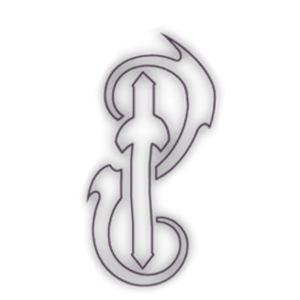 Ad blocker interference detected!
Wikia is a free-to-use site that makes money from advertising. We have a modified experience for viewers using ad blockers

Wikia is not accessible if you've made further modifications. Remove the custom ad blocker rule(s) and the page will load as expected.